What We Do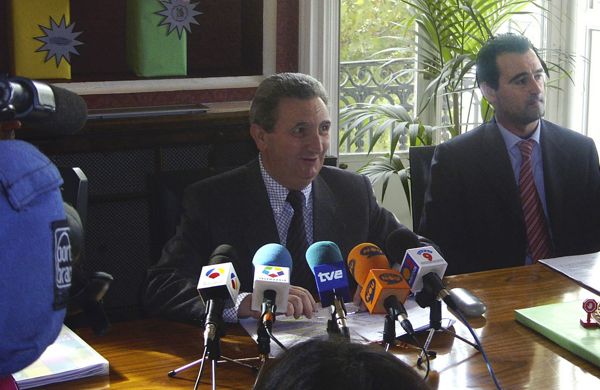 Good results do not depend on the managers who offer the services or present the agency
They depend on the people who coordinate the team that supports them and get the job done. In our case, professionals that you will begin to know and, almost all of them will be a partner with more than 25 years of experience.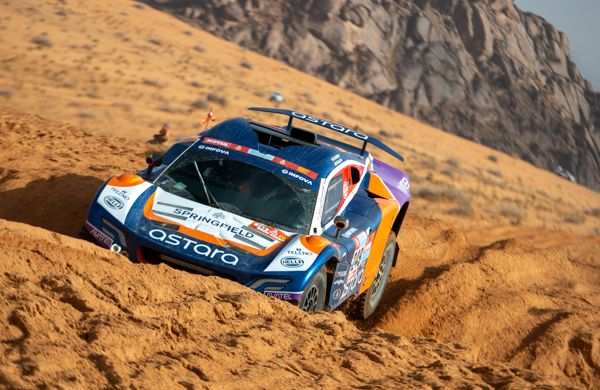 We have been working with certain clients for over 25 years.
But this is rarely the case in the sector. There are agencies with a high turnover, which have very effective commercial equipment to attract customers, during the time that establishes the permanence clause. The first year of testing, require review periods; we offer four.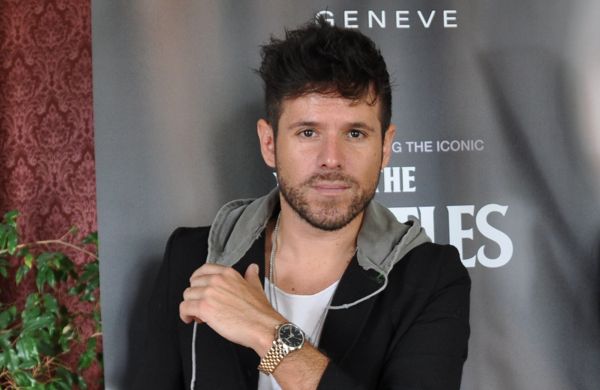 It turns out that everyone knows… or is a friend of… and when it comes down to it
In our view, it is not advisable to mix personal relationships. Our job is to contact the most suitable people in each case and make them a mutual value proposition that will arouse their interest.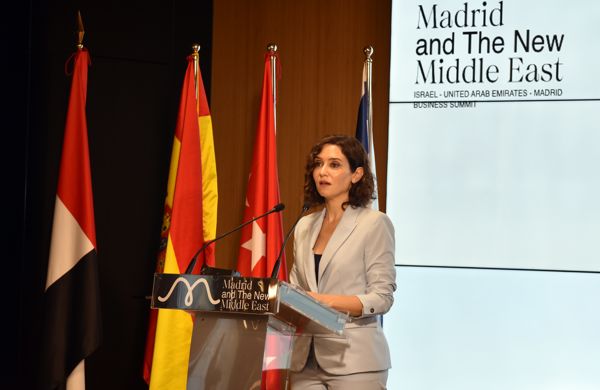 Our work is about bringing together interests with a common purpose
From in a collaborative and service position, without assuming any kind of protagonism, we try to collaborate and satisfy the needs of all the parties involved, attending to their requirements, taking advantage of their potential and trying to facilitate the work of each one of them as much as possible.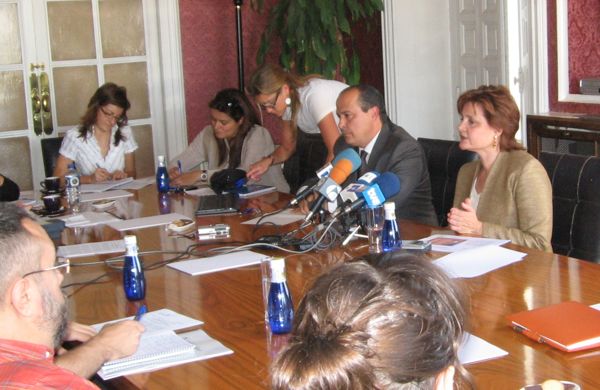 The agency's potential stems from the commitment and capacity of the people who form part of it
Sometimes the "managing partners" or "senior executives" assigned by a multinational company, a few weeks before, were part of a small agency team. Possibly "junior executives" with limited responsibilities and very close ties to the team.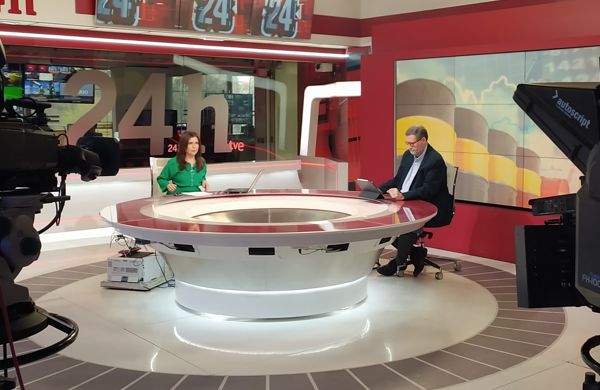 Agency size and specialisation influence the quality of the results
If you offer exclusivity, you cannot be a specialist in a single sector, nor can you lead the rankings in terms of revenue and clients. Have you ever wondered what agencies specialising in a single sector do when they are asked for the intervention or opinion of a single specialist by a large media outlet?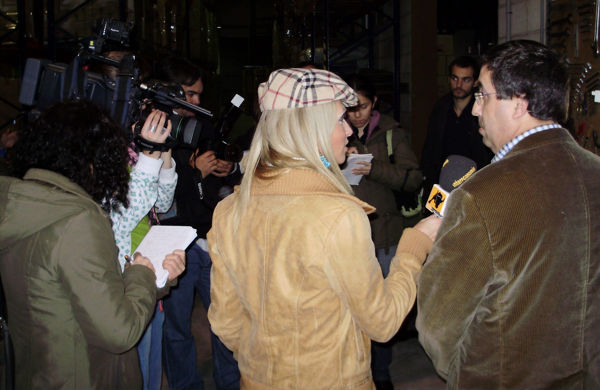 Exclusivity vs. confidentiality, synergies and efficiency
If, in order to offer equal opportunities and guarantee confidentiality, they have to resort to the assignment of "implants", professionals or freelance teams, what positive synergies do they generate as an agency? What added value can they bring you beyond what your own team already brings you?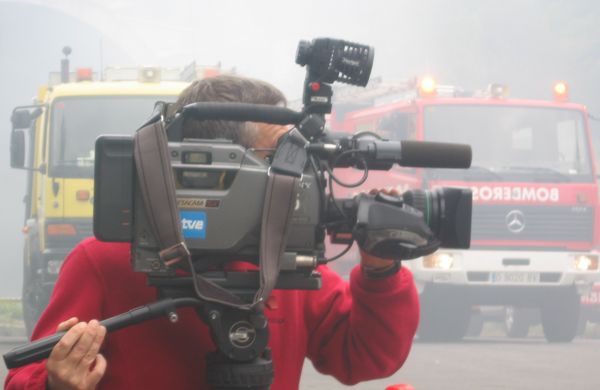 In order to deal with a crisis,…
… the image of honesty of the communication team, the perspective to determine the degree of involvement and responsibility, the ability to transmit calm and confidence… are aspects of vital importance.
However, in order not to contribute to creating it, it is essential that the team is aware of the law that regulates its own activity.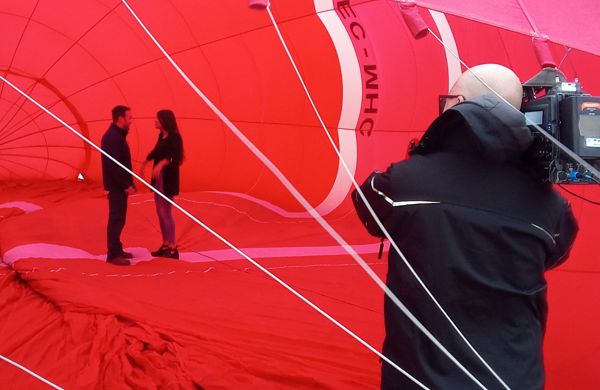 Some say they send press releases to thousands of media outlets
We base our relationship with journalists on the quality of information. Therefore, we only send press releases to those journalists who we believe may be interested. Then we talk to each of them to offer them the possibility to take an exclusive approach to the story.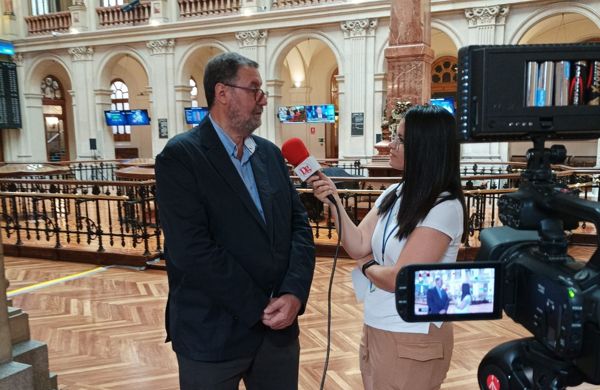 From the press release to the proposal of current news topics
Journalists demand quality information that is exclusive, current and of interest to their audience. When you have the capacity to do so, a wide range of information possibilities generates better results than information that is confined to the format of a press release.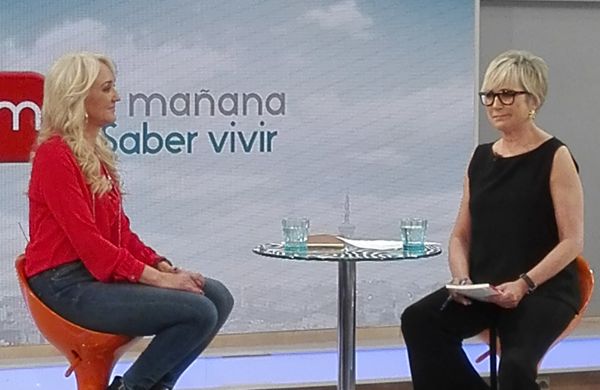 They will tell you that press releases must be captivating and massive
No, we don't think so. The press release should be a tool for quality information relations. If you follow the advice to "publish everywhere", you will only close doors for yourself, discrediting your information and thus your company's image.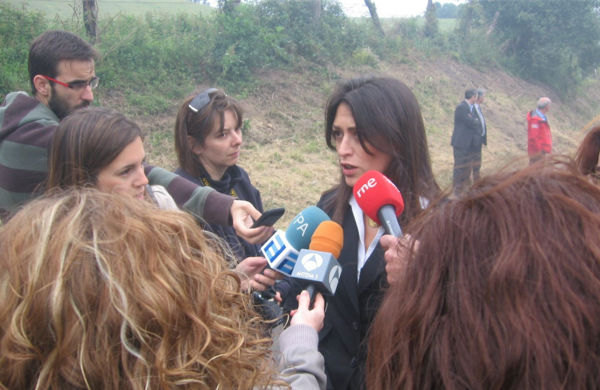 Do you like your time and resources wasted? Neither do journalists
If necessary, offer information to journalists whom might be interested, always keep them punctually informed, but invite them only when it is essential due to the specific characteristics of the information to be offered or because the idiosyncrasy of the medium itself requires it.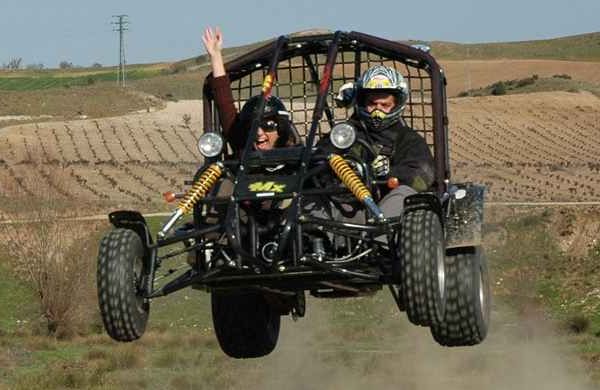 We are not going to offer you big creative events
Creativity in public relations is another matter. Image is built with hard work, dedication, and perseverance. It is neither necessary nor advisable to spend a large part of the budget on a single action, hoping to make a profit with public relations. If you have a budget invest it in advertising, it will probably surprise you.
Public Relations
Understood as the relationship with different publics and «key stakeholders», who make up the environment of organizations and/or professionals and whose position or opinion affects them directly or indirectly.
Media
We base the relationship of our clients with their environment, through the media, on empathy and respect for the work of journalists, the interest in information, truthfulness, originality of approaches, information coherence… In addition to the availability to give a rapid response to the information requirements, when these situations arise.
Key Actors
Our job is to bring together interests between our clients and the people we target. In this way, the success will depend on us being able to reach the most suitable people in each case and we manage to awaken their interest in what we propose. Subsequently, you have to get your experience with us to value it as very positive.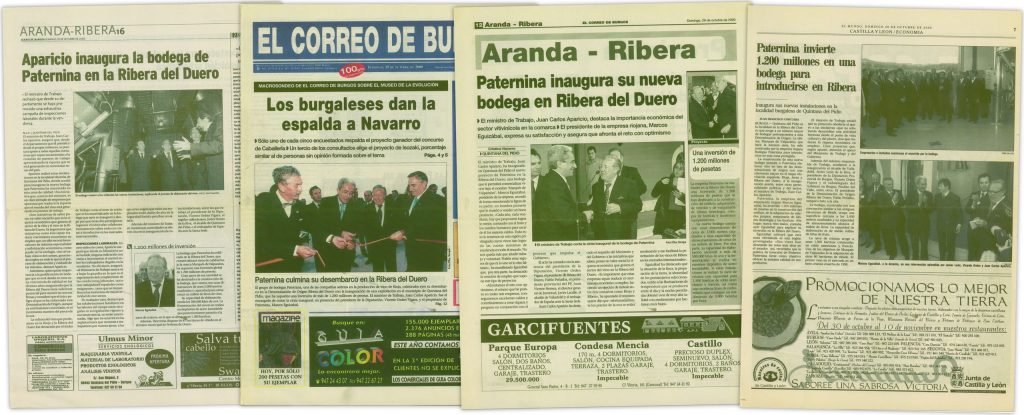 Why We Do This...
Communication is the way organizations relate to their environment. Without communication, there is no possibility of interaction with the public and therefore no business opportunities.
On one hand, people have become aware of the power of public opinion and require companies to have a social positioning according to their values, which actively contribute to the general welfare, respect for their the environment…
In addition, we are faced with a consumer who will collect all kinds of information to inform themselves, selecting the best options:
First, the firms, brands, products, or services that have managed to generate and become the first thought in your mind for a certain item or service.
Second, those alternatives are recommended by experts and other consumers.
And, finally, the first result in the internet search engine; both directly through its official website and indirectly through online media, social networks, forums, etc.
And it is in this context, that public relations regains all its original strength and meaning, allowing:
Valuable corporate reputations to society at large

The image or personality of an enterprise is a significant determinant of its turnover. People decide to buy, invest, distribute, collaborate, or orient our influence according to the global perception that each brand conveys to us.

Advise people with rigor and honesty

Information of an informative nature is of high informative value and therefore allows to:

Reach the different target groups a sufficient number of times, with quality messages that provide practical information and solutions to specific problems and needs.
Generate a wide online presence, which allows positioning of the company and the solutions it proposes, in search processes related to buying decision making.

Establish an informative, frequent, and not "intrusive" relationship with potential customers

Public relations provides the informative frequency necessary to keep the memory alive, without having to assume the cost of wear and tear caused by other communication techniques, such as telephone marketing and email marketing.

For many, the "linkless" phenomenon is already a reality and is emerging as the alternative to "link building". For years, search engines have used artificial intelligence (AI) to improve their understanding of natural language, giving greater relevance to the contextual aspects of searches. As Google and Bing have repeatedly claimed brand mentions without a "link" and the sentiment behind them, is one of the main signs of a site's authority.

Foster relationships with the organization's environment (stakeholders) favoring social projection

The objectives of these actions are usually framed within the sphere of institutional relations, public affairs, and/or commercial strategy, so the relationship with the media should be subordinated to offering repercussions to people, communities, organizations, companies, or institutions with which we want to foster a good relationship. However, such information activities can add strength and credibility to the information strategy.

Increase the possibilities of interaction with people of "key" interest

Our job is to bring together interests between our clients and the people we target. Therefore, the success of our work will depend on our being able to select the most suitable people for each case and to awaken their interest in what we propose.

One of our differential values as an agency is our ability to directly contact almost any journalist, professional, or person of public relevance.

Increase dissemination and participation in commercial and marketing activities such as events, webinars…

At the moment it is almost impossible to implement traditional commercial techniques, so it is necessary to adapt them to the new model that, based on technological development, is being imposed. In this way, only by generating an image and arousing interest can we attract potential customers to initiatives, which allow us to establish a more personal relationship and thus show them how we can meet their needs.

To a greater or lesser extent, public relations can contribute to the achievement of most objectives. We must know them, to try to propose a strategy that will contribute in some way to achieving them.
How We Do It...
Each journalist knows the profile of his audience and, consequently, elaborates and provides only the information he considers attractive to them. Therefore, an effective information strategy must be based on the production of quality information, interesting for the audience of each medium turned into an effective achievement of the objectives that are pursued.
A news headline interview or opinion piece, depending on the scale of interest of the information offered, could be published or not. In this sense, the daily monitoring of the media allows us to detect all those issues that are news and adapt the strategy to the interest of each media, support, section, or journalist.
But the most important media get more information than they can handle. Therefore, after sending any information proposal, we contact each of the journalists, to deepen on the subject and be available to provide them with all the information they need and, above all, to listen to them and know what each of them needs. Listening to the journalist is the only way to provide you with specific information tailored to your needs.
From here the strategy provides feeds back. The information we have obtained talking with each of the editors we have informed will help us detect news of interest for the next release.